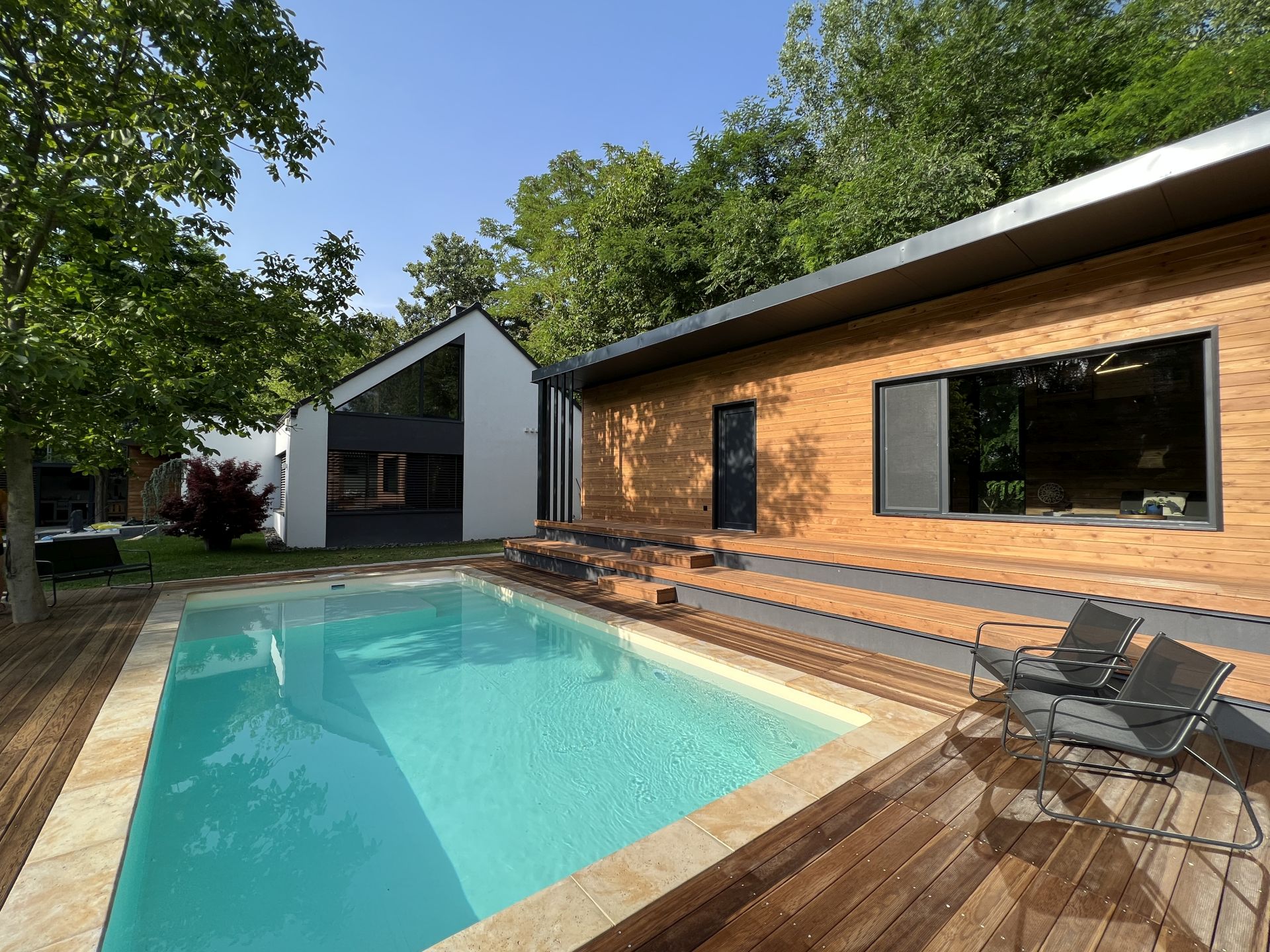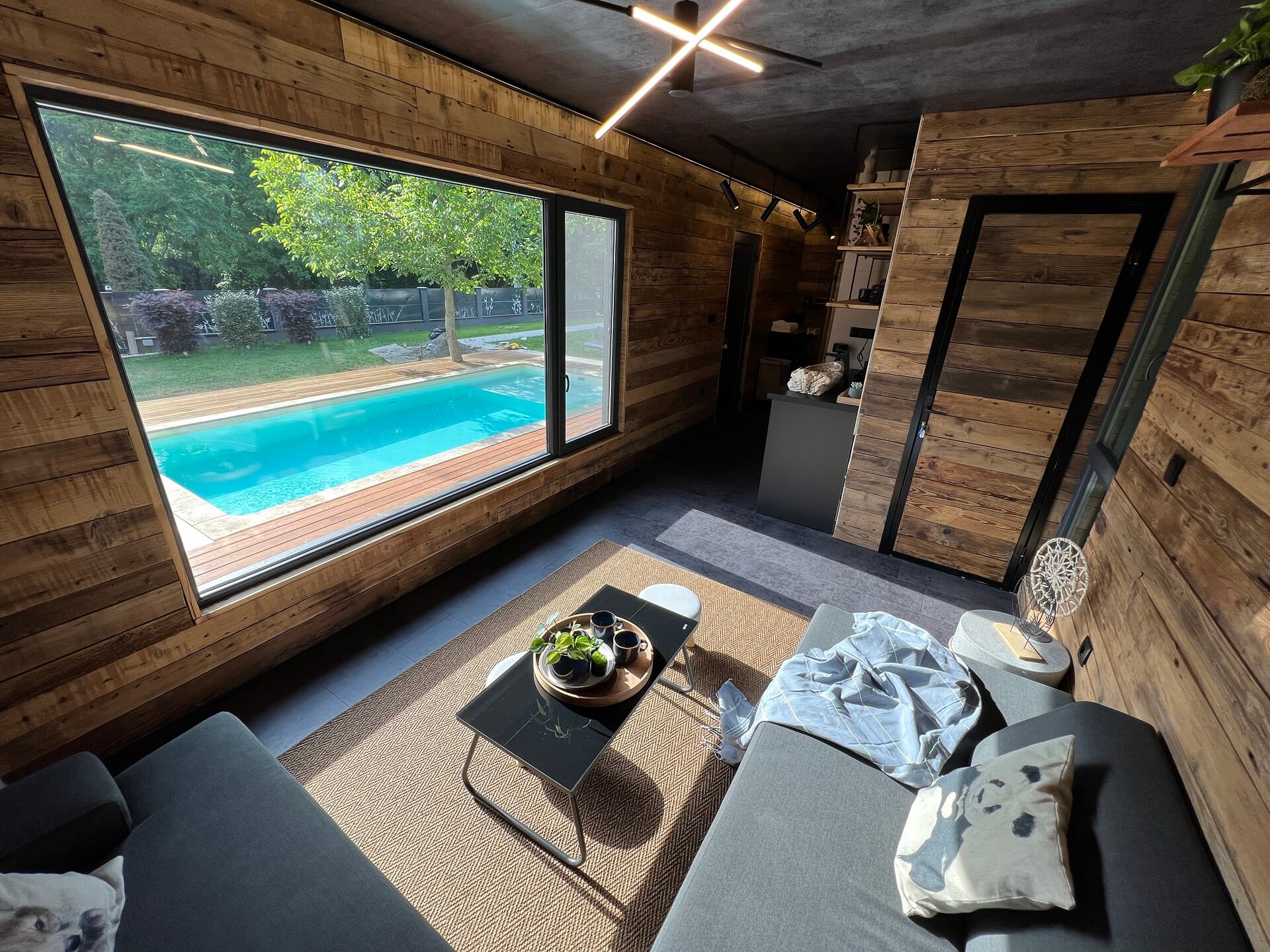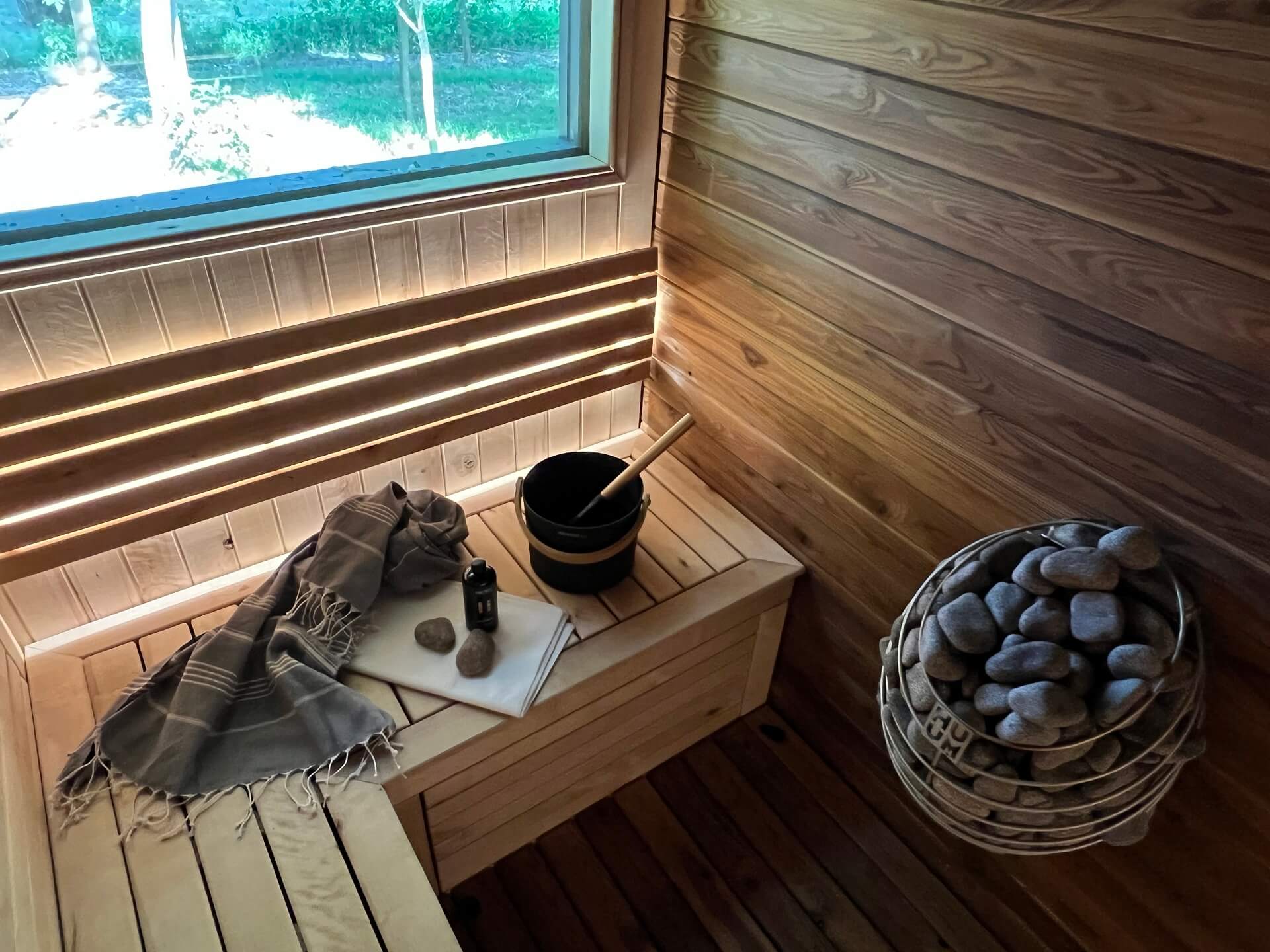 Full 3
fish soup and other fish plates
Our Apartment House is located on the banks of the Danube in Kalocsa, 5 km from the city centre (8 mApartment houseinutes by car). It is also a favourite holiday resort for cyclists, as the newly opened Euro Velo 6 cycling route passes through here (20 minutes by bike from the city centre).
The ground floor of the Apartment has two 2-bed rooms and one 3-bed room (with private bathrooms), with a kitchen equipped with modern appliances. Rooms are equipped with air conditioning, HD TV, mini fridge, hotel-quality bed linen and mattress. The upstairs 3-bed apartment also has its own kitchen equipped with the most modern appliances for comfort and practicality. In the garden there is an outdoor kitchen with a barbecue area (wood-fired stove, industrial grill, fridge). Wash&Dry machines are available for the laundry.
Near our Apartment House, just next to the International Boat Station of Kalocsa, two restaurants/event halls welcome the guests throughout the year with their outstanding Hungarian cuisine. The popular sandy beach with a snack bar and a beach volleyball court is 1 km away. And from this year on the newly opened Kayak-Canoe Point is also awaiting those who want to do sports and relax.

Bookings for Stag and Hen parties are NOT PERMITTED
We recommend it for:
Companies for long-term rental
Fans of water sports and nature
Anglers
Barbecues with friends
Relaxation and beach lovers
Take a virtual tour of the Apartment House by clicking on the buttons below
Please take a look at the gallery of the Apartment House by clicking on the button below